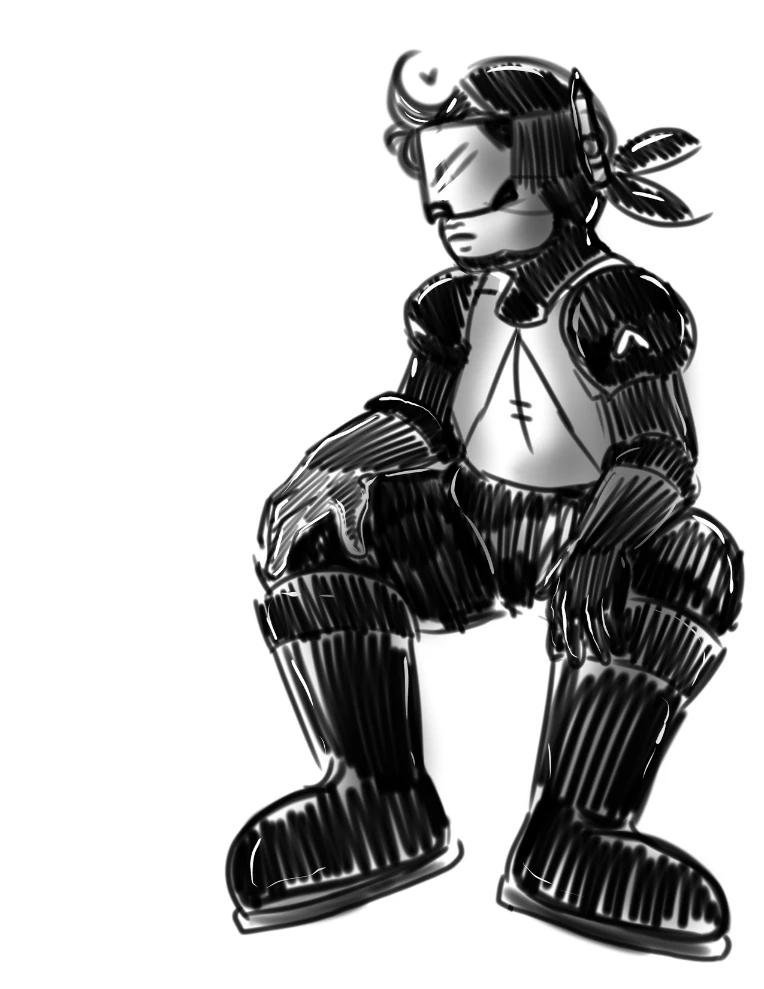 Ah college. I love it and hate it. Owe it for some people i've met and the things i've learned.
Unsurprisingly, It's a pretty stressful time for me right now, balancing assignments and mental health. But the comforts of knowing I still have a lot to accomplish are still there.
I've survived stress like this before and I can do it again.
I've been on a Tankmen and FNF fanart streak and i'm not planning on it dying out anytime soon.
Take this sketch of my Tanksona for the time being.
Hope you are all doing fine! <3